Introducing
Hot Pot Queen
From a small restaurant in Chongqing struggling to fit three tables to a hot pot phenomenon, the Hotpot Queen has been keeping it spicy since 1982.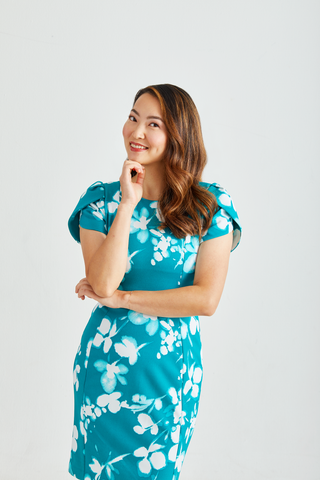 Hello.
There's spicy and then there is málà the characteristic flavor that my hometown of Chongqing in the Sichuan region is famous for. Want it málà? You go to Chongqing [CHAWNG-ching].
Hello, my name is Jia, I'm the founder of the Hot Pot Queen brand. In 1982, five months after I was born, my mother He Yongzhi opened Little Swan, a small hotpot restaurant in the heart of Chongqing that struggled to fit three tables. Little Swan marked the beginnings of the widespread proliferation of the "Yuan Yang" mala hotpot, my mother's invention inspired by the confluence of the Yangtze and Jialing rivers, that would go on to become one of the most iconic staples of Sichuan cuisine and cement her legacy as the "Queen of Hotpot".
Often referred to as one of the Three Furnace cities, Chongqing is renowned not only for its bold Sichuan flavors but also for its intensely hot weather and its uniquely colorful, loud, and boisterous people, entrepreneurs, and culture.
We love tasty food, and bold flavors and we think you will too.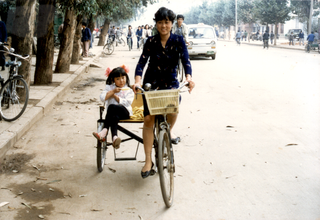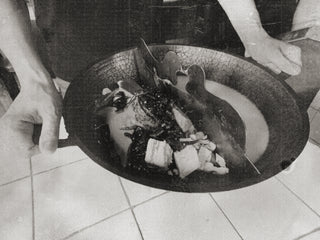 Crafted with Love
I grew up surrounded by spice. Spicy food, spicy people, spicy adventures. Our family has been passionately building and serving customers for four decades striving to add a kick to people's personal lives and bring out the best in everyone. For us, Hotpot Queen is about discovery, understanding, and connection. Hotpot has always been a communal activity and the warmth and closeness it represents are a centerpiece in our lives and personal journey. We hope that the care and love we put into our craft will lend to our customers finding their best selves. Whether that be in the kitchen, in the midst of a tender moment, or immersed in the enjoyable company of cheerful faces, we want to create appetizing experiences that impart joy.
At Hotpot Queen, we are committed to delivering great experiences. We welcome you to join us and take part in our journey to discover new ways to enjoy rich flavors infused with a cultural legacy dating back centuries. Be a part of the global kitchen conversation where we find our common ground and share our experiences in the pursuit of making it a better more welcoming place.